How do I secure my spot on the ultimate beach experience?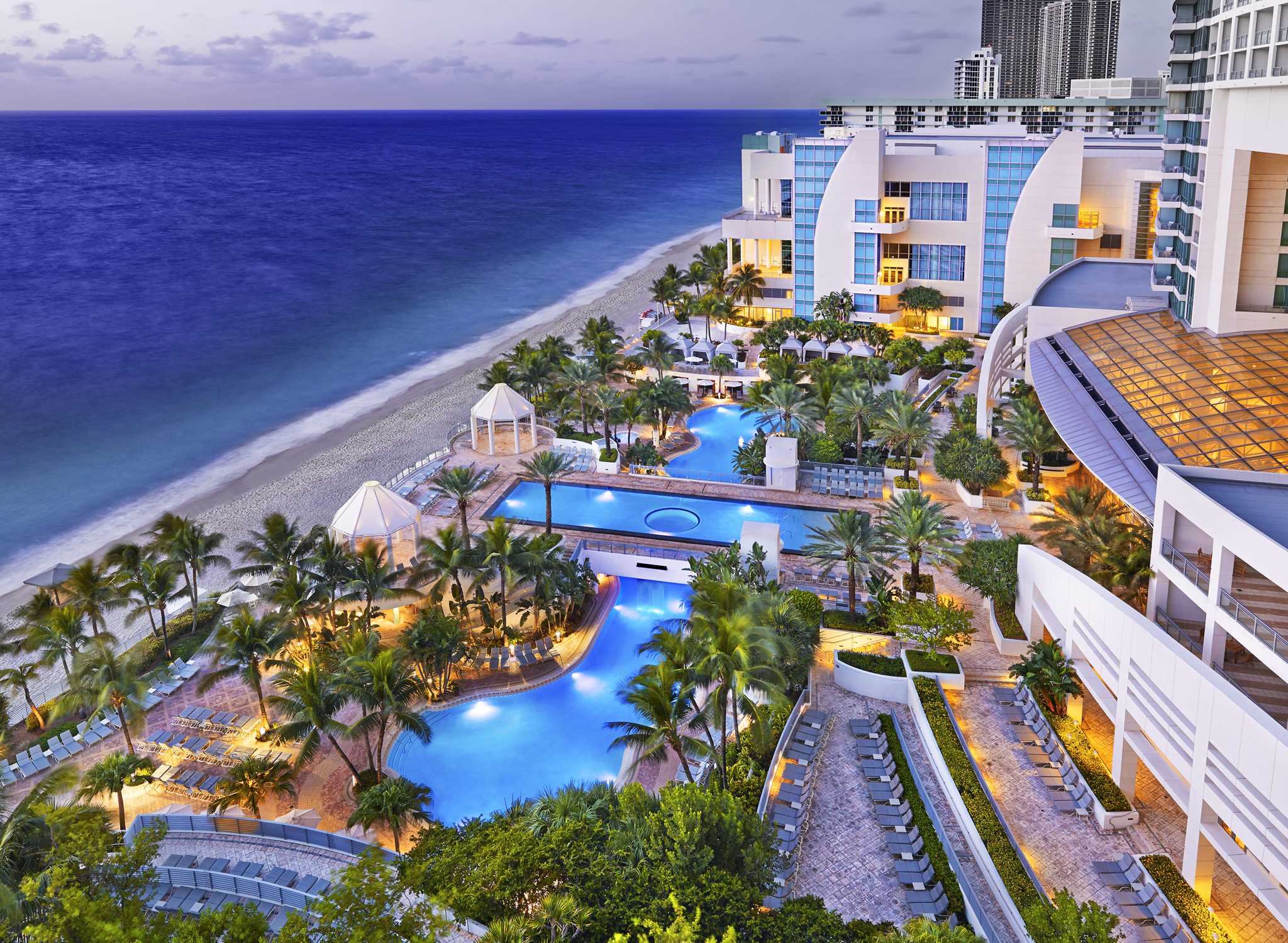 For specific details please reach out to your direct Agency Owner! Don't forget, you must be registered for the Symmetry at Sea event in order to take advantage of this great opportunity!

LEVEL-UP!
By simply advancing to the next level of leadership! Anyone can qualify. All that is required is to LEVEL-UP!  If you are currently brand new are working on building an agency, then by breaking out as a Key Leader during the six month qualification period you will qualify!  If you move from Key Leader to Agency Owner, then you will qualify.  You will qualify by leveling up your leadership!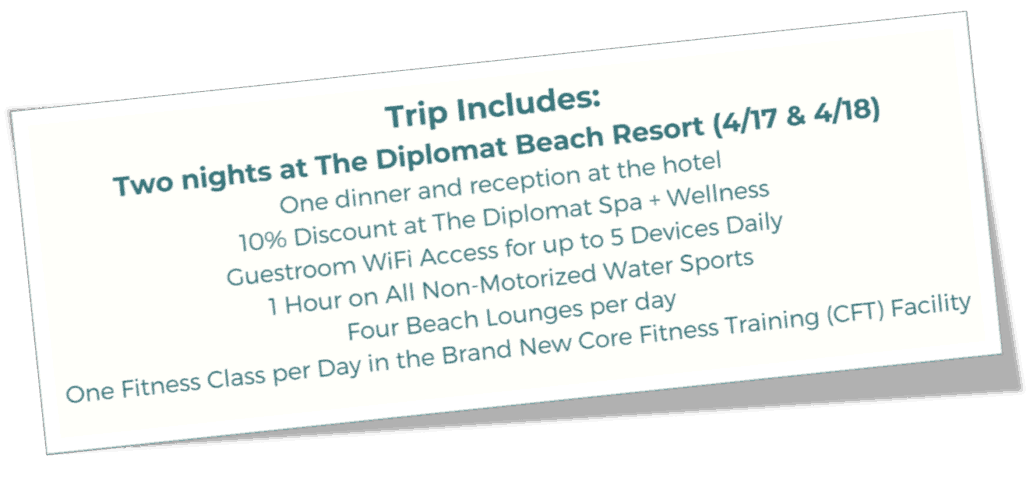 We are so excited that you have decided to Level Up!  We are excited to lauch a proven system to help you and your team hit Key Leader in the next 3 to 6 months.  
Click the "3 to be Key" image below for details!